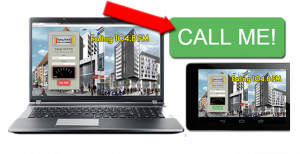 CallMe is a new cost-effective Subscription Codec service that lets contributors send high-quality broadcast audio back to the studio using the internet, without using dedicated hardware or software. To "Go Live" they simply click on the CallMe Button and connect with low-latency high-quality audio, to the chosen codec at the studio, already set up as part of the licencing process.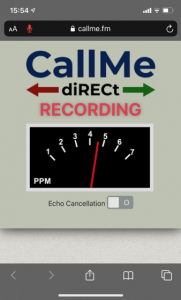 CallMe diRECt is a browser-to-browser solution that lets you connect to your guest contributor without the need for them – or you – to have a hardware codec or download special software. You send them a web link to connect to your CallMe-diRECt account and once connected you can stream live between your web browsers and securely record the conversation with no loss of quality.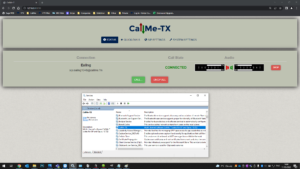 CallMe-TX uses our industry-standard CallMe "codec engine" running under MS Windows to provide multiple CallMe Codec instances on a single platform. It has Opus, G.722, G.711 and SIP connectivity with ASIO/MME support for hardware and virtual soundcards. CallMe-TX is ideal as a studio ingest for multiple contribution sources which can include Program Audio, Talkback and Telephone.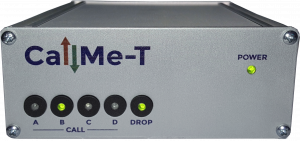 CallMe-T is a low-cost IP codec supporting Opus/G.722 audio coding algorithms, developed by Vortex specifically for CallMe users. CallMe-TS Studio Codec fills the gap providing a hardware back-end at an extremely competitive price. It is housed in a 108mm x 103mm x 44mm enclosure for table-top use whilst for larger installations, 4 can be mounted side-by-side in 1U.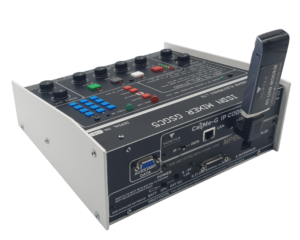 CallMe-G integrates CallMe-T IP connectivity within the well-liked Glensound ISDN Broadcast Mixer without losing ISDN and other existing capabilities. It is a low-cost upgrade for seamless integration within the unit, maintaining battery operation and Keypad dialling.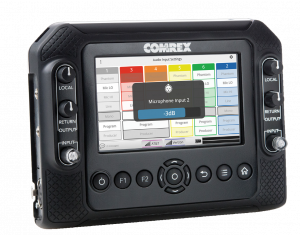 Designed from the ground up as a platform for CrossLock, our sophisticated custom reliability layer, ACCESS NX is the next step in innovative portable broadcasting.

Completely redesigned hardware, allowing for AES67, AES3 or analog audio I/O. Support of multiple Wi-Fi, 4G and wired internet connections, a wide range of connection protocols and audio encoders. New HTML5-based web user interface.

For users who need to run multiple IP codecs at once, Comrex has created ACCESS MultiRack. ACCESS MultiRack is equivalent to five codecs, contained within a sleek 1RU chassis.

A high performance, low-cost IP Audio Codec with OPUS, AAC and many other coding algorithms.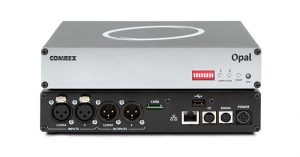 Opal is a Web Audio Gateway which enables guests with no technical background to transmit HD audio to the studio by simply clicking a link.