A browser-to-browser version of CallMe Click-&-Connect so instead of having the need of a hardware codec the Host's browser connects to the Guests' browser for a live 2-way conversation.

CallMe diRECt-X is an enhancement to our well-established CallMe-diRECt Cloud Codec service which is widely-used by Journalists, Podcasters and Voice-Over artists to connect over the internet by linking the Host's Browser to the Guests' Browser to stream LIVE 20kHz two-way low-delay audio with the additional capability of the host being able to record the conversation. The diRECt-X upgrade provides simultaneous conferencing up to 5 separate contributors plus the host (six in total) with each receiving mix-minus / clean-feed return audio. No Hardware codec is required by either the Host or any of the Guests; everything takes place in the Browser.
An address book is maintained with new Guest Contributors sent a link or QR code that connects them to the Host, who can add them to the session via their browser interface which initiates low-delay 20kHz 2-way Opus audio streaming.  Echo Cancellation can be enabled to avoid the need for Guests to have separate headsets – though this is of course advisable.  The streams are end-to-end encrypted and in-browser recordings, which are downloaded to the Host in the background, can be initiated for later use, thus avoiding that gurgling gargling sound which can occur with poor internet connectivity.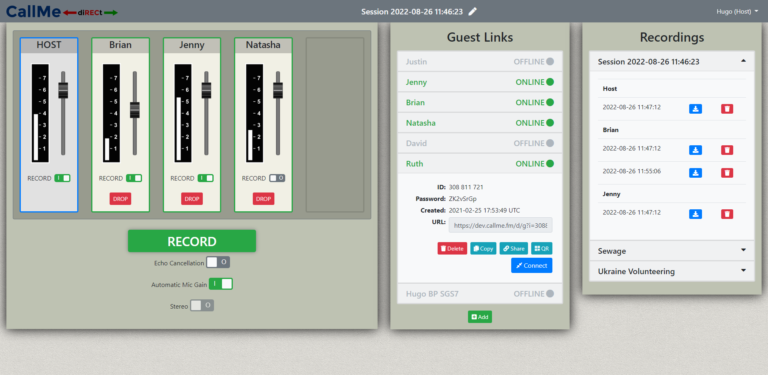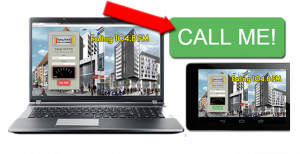 Cost-effective Subscription Codec service for contributors to send high quality audio.