CallMe diRECt is a Browser-to-Browser service that gives you added security of being able to record the interview in case of live internet connectivity issue
Send your diRECt Web Link
Contributors connect directly to your browser
Live Stream 15kHz 2-way audio
Host can initiate recording at both ends
Host then uploads recordings to their computer 
Fully GDPR-Compliant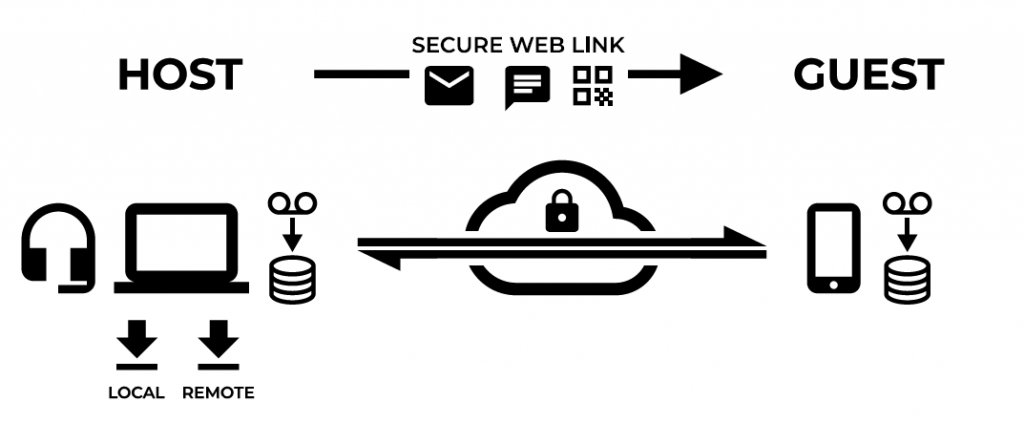 It is a browser-to-browser version of CallMe Click-&-Connect so instead of having the need of a hardware codec the Host's browser connects to the Guest's browser for a live 2-way conversation.  It can stream live from the Host's browser for broadcast – plus the Host can control the recording of both ends of the conversation / interview at their respective ends (for GDPR compliance) which is then uploaded to the Host's computer at the end of the session.  This means that you end up with a solid recording in case of internet issues during the "live" connection – and nobody has to have any special hardware.
CallMe diRECt is available stand-alone or as an add-on to CallMe Click-&-Connect.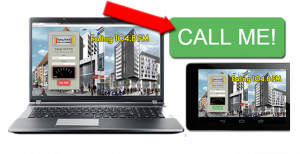 Cost-effective Subscription Codec service for contributors to send high quality audio.