Turn your desktop into a professional broadcast center. Contains everything you need to get talk show quality phone recordings into your mixer or sound card.

Innkeeper PBX easily converts your multi-line PBX type telephone system into a professional, affordable talk show console. Simply connect between your telephone handset and the phone base. So simple, anyone can do it.​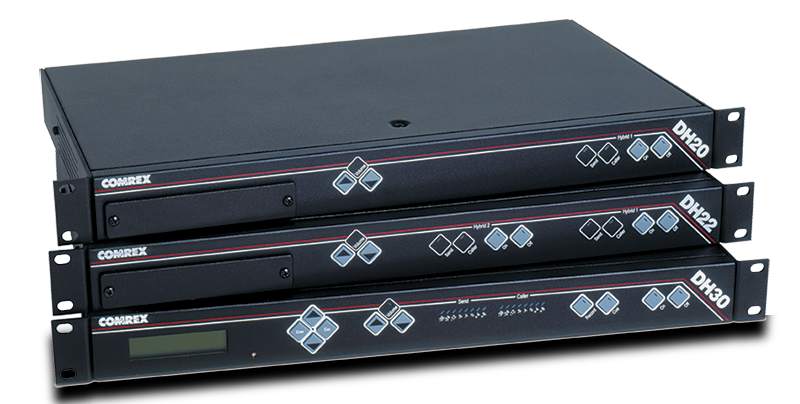 VH2 is a dual line hybrid from Comrex that connects to VoIP lines for individual calls or conferencing two together. Radio stations need a VoIP hybrid to ensure on-air and recorded phone calls sound beautiful. VH2 is the answer to all of the above and can be installed on just about any IP phone system.