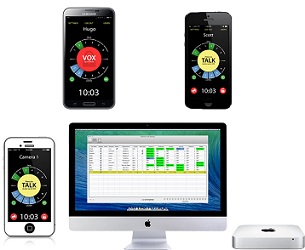 Unity Intercom Multi-Channel Production Intercom On The Devices You Already Own. Unity Intercom provides a low-cost, novel and reliable IP intercom system that allows you to use your existing smartphones as Intercom stations

The VX-4901 pairs with your ACCESS or BRIC-Link II over an IP network and offers you a matrix of hardware push-buttons for up to 10 different connections

Interchange LTD allows remote access to your party-line intercom system. This 1RU rackmount interface includes a digital hybrid for connection to analog (POTS) phone lines.

AutoHybrid is an exceptionally well priced telephone coupler that contains a passive hybrid, giving you simultaneous send and receive audio through analog telephone lines.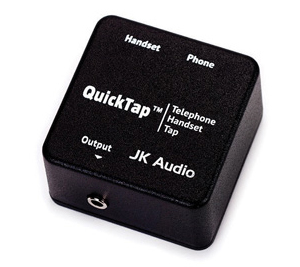 QuickTap gives you a quick and easy way to record telephone interviews directly to your portable recorder or even directly to your computer sound card to be uploaded to your podcast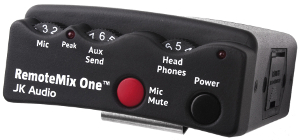 RemoteMix One is a cabled mobile phone interface with mic and line inputs, headphone and line outputs - ideal for interfacing professional microphones and headsets for mobile phone codecs.