GOT AN ISSUE?
Give our engineering team a call on 020 8579 2743 during office hours or email us at info@vtx.uk and we will get back to you as soon as possible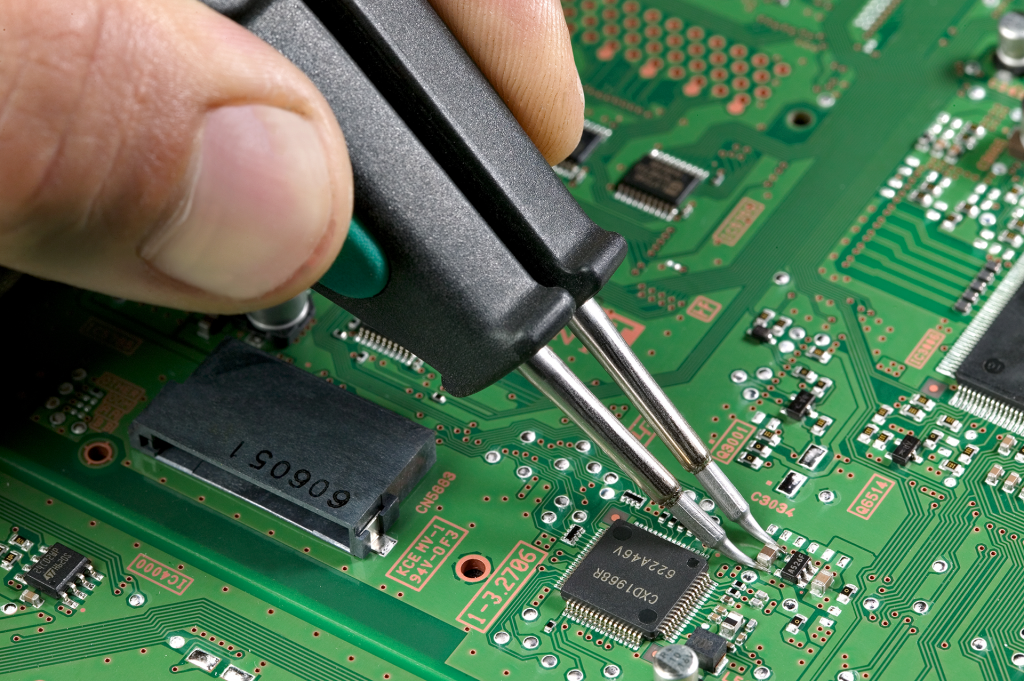 Repairs & Servicing
We are equipped to repair and service almost everything we sell from our in-house workshop in London. While most issues can be resolved through a phone call or email exchange with one of our Engineers, sometimes units will have to come back to us for repair. If you need to send a product back for repair, please fill out our RMA form include it with the unit when you send it in. Our warranty period on most items is ONE YEAR from delivery. Any in-house repairs outside of this period will be charged, however we will provide a repair quote for approval before carrying out anything costly.

RMA Form - Please fill out this form and include it with the unit when you send it in.
Most manuals can be found at the bottom of the product page of the device. Please contact us if you are unable to find the manual you are looking for.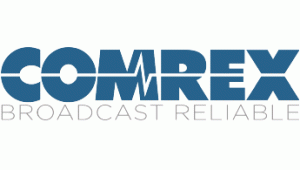 Comrex products are updated and configured using their Device Manager software. When installed on a computer on the same network as a Comrex product, it enables you to download and install the latest firmware releases from Comrex as well as set IP addresses and perform other remote tasks such as factory resets and configuration management