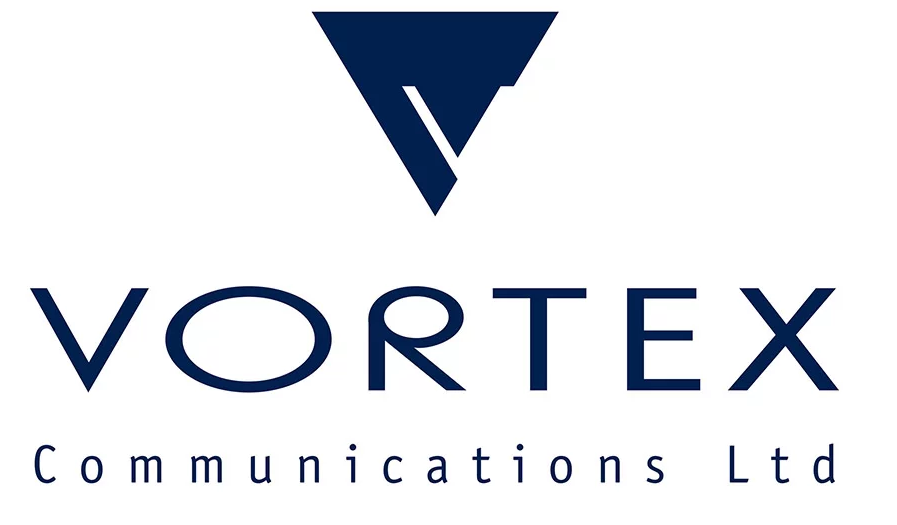 Vortex Communications has been supplying cost-effective solutions to Broadcast and Professional AV users worldwide, since 1987. We pride ourselves on our Customer Support and have a proven record of reliability built up over decades. We aim to provide complete solutions and develop products specifically to fill gaps in the market and fulfil customer requirements.

CallMe is our flagship range of affordable IP Audio solutions with Hardware, Software and Cloud applications, designed to let Broadcasters and Podcasters connect live to Guest Contributors without the need for any special hardware or software codecs www.vtx.uk/callme/
Give us a call or send us a WhatsApp message on +44-(0)20-8579 2743, use the LiveChat facility on our website – or of course you can send us an e-mail to info@vtx.uk. We do our best to reply the same or next working day.