Products for getting callers and contributors on the air. Whether you have standard BT phone lines coming into your studio, modern VoIP lines or even just your mobile phone, we've got a wide selection of cost effective solutions.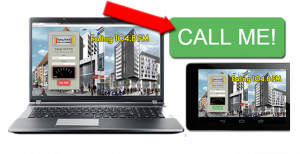 CallMe is a new cost-effective Subscription Codec service that lets contributors send high-quality broadcast audio back to the studio using the internet, without using dedicated hardware or software. To "Go Live" they simply click on the CallMe Button and connect with low-latency high-quality audio, to the chosen codec at the studio, already set up as part of the licencing process.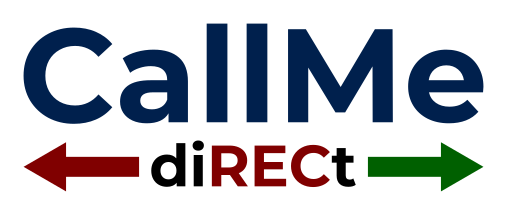 CallMe diRECt is our brand new Browser-to-Browser service that gives you added security of being able to record the interview in case of live internet connectivity issues.
PSTN Systems - For Standard Phone Lines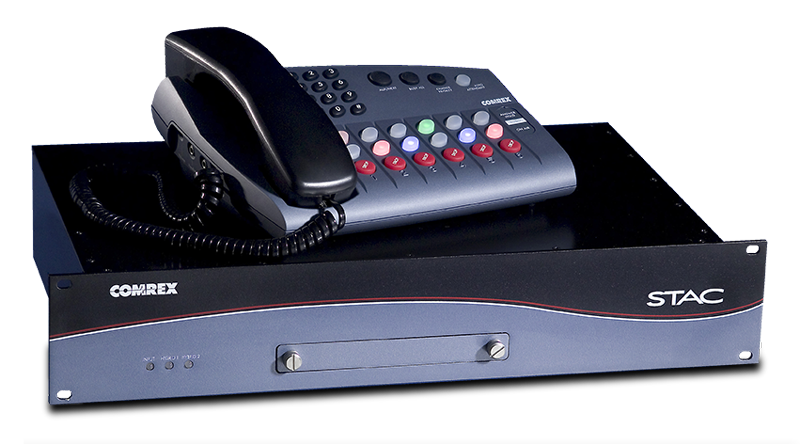 The STAC (Studio Telephone Access Centre) is the de-facto industry-standard Talk Show system for Phone-ins. It can be configured for 6 or 12 PSTN lines and up to 4 callers plus the host can be put on-the-air at the same time. It has an in-built IP Browser interface for screener/control. A CLI (Caller Line Identification) add-on is now available with caller logging and telephone address book database.

Broadcast Host turns your desktop into a professional broadcast center. Contains everything you need to get talk show quality phone recordings into your mixer or sound card.
VoIP Systems - For IP Lines
Mobile Systems - For Cellular Lines
BlueKeeper is a mobile telephone hybrid which combines Bluetooth Wireless Technology with professional audio electronics in a convenient desktop design.