Vortex Updates CallMe-T for Streaming Applications
By RedTech Staff Date: August 31, 2021 4 Min Read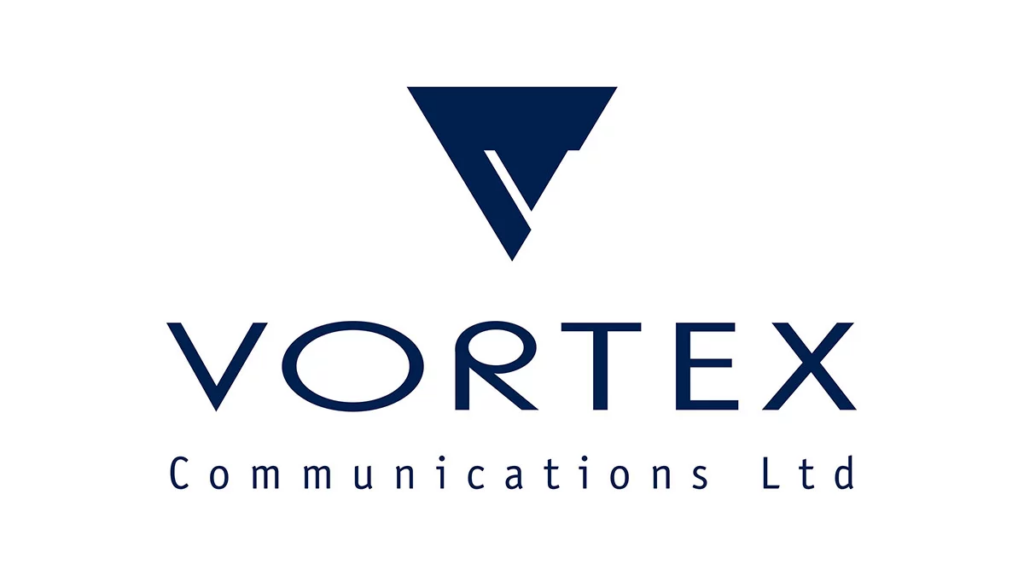 United Kingdom-based Vortex Communications manufactures and supplies video and audio equipment to broadcasters and system builders worldwide. Its CallMe family offers "low-cost" IP audio codec options to broadcasters.
CallMe-T is a small-size hardware codec supporting Opus/G.722 audio coding algorithms. It has balanced stereo audio inputs and outputs on 1/4-inch jacks plus RJ45 Ethernet connectivity and USB audio interface.
The latest update now provides video stream support so CallMe-T can join a Zoom call to provide high-quality audio straight from the Zoom server. USB connectivity has been expanded — users can plug in a USB headset, mixer or soundcard for home studio use as well as a USB keypad for quick-dial and direct-entry SIP connection capability and connecting to the web interface. Additionally, a Dante USB adapter can be connected for AES-67 capability.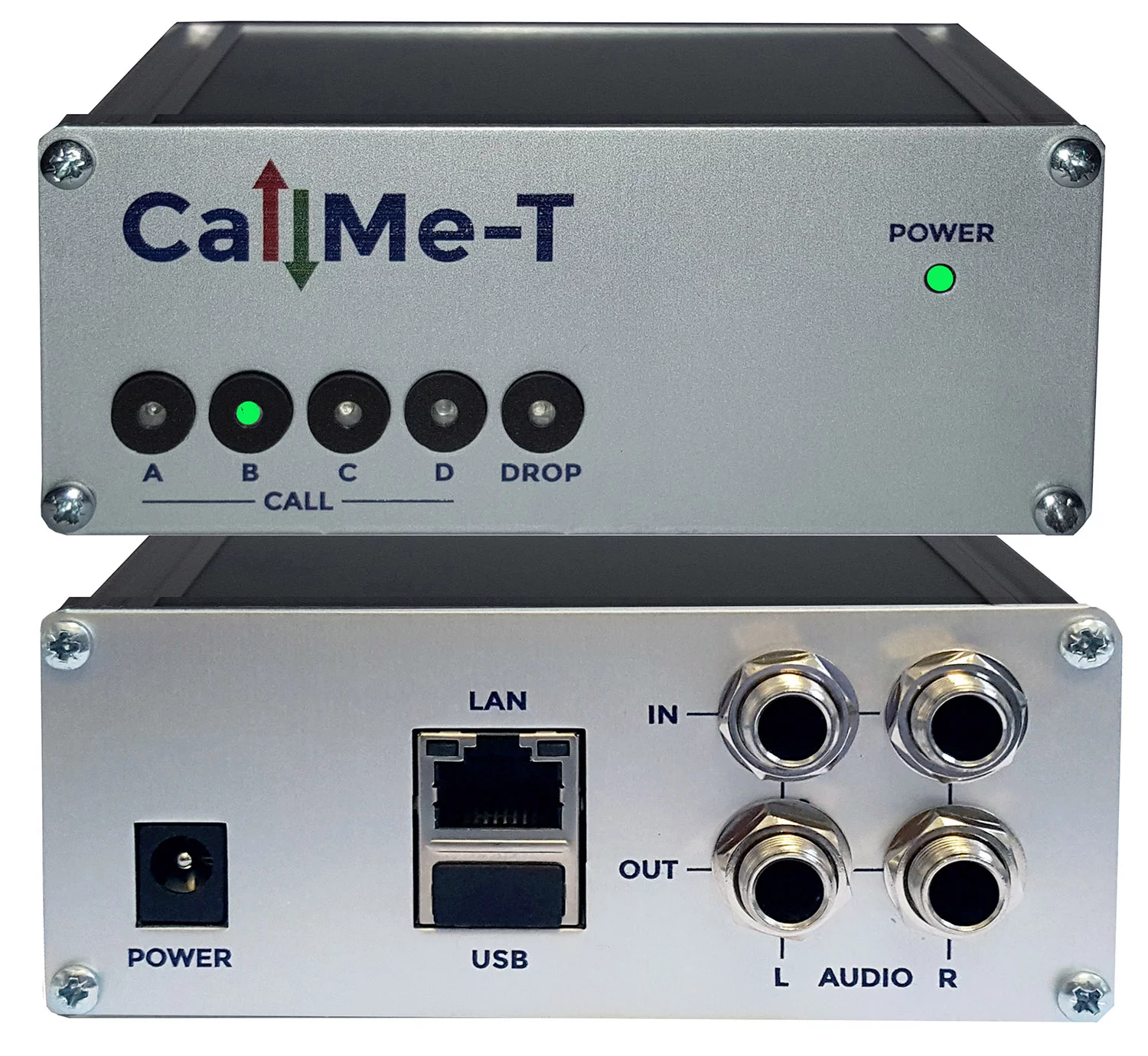 CallMe-TR has four "Call" buttons on the front panel that provide eight "Quick Dial" connections.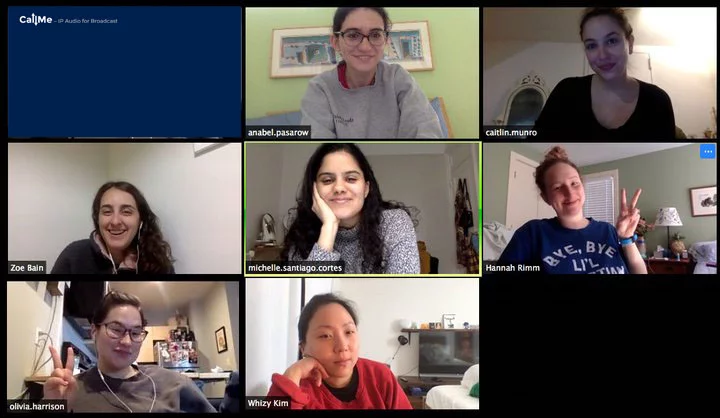 CallMe-T now supports Zoom.
SmartStream lets users select which audio channel (left, right or both) streams to which destination — up to eight at the same time. In particular, SmartStream lets one CallMe-T hardware unit behave as two separate mono IP codecs to two different destinations at the same time.
Vortex's CallMe cloud codecs CallMe Click-&-Connect and CallMe-diRECt let broadcasters put guest contributors live on-air with 20 kHz low-delay audio, connected either to a hardware codec at the studio (such as CallMe-T) or to a computer connected via an internet browser. No special software or hardware is required at either end. The host can initiate a lossless recording of an interview, which is downloaded in the background in case of connectivity issues. Reporters are also able to create a complete package for broadcast with pre-recorded inserts while using CallMe to transmit "live" to a hardware codec.