Vortex exhibits at Podcast Show
By RedTech Staff      Date: May 23, 2023      2 Min Read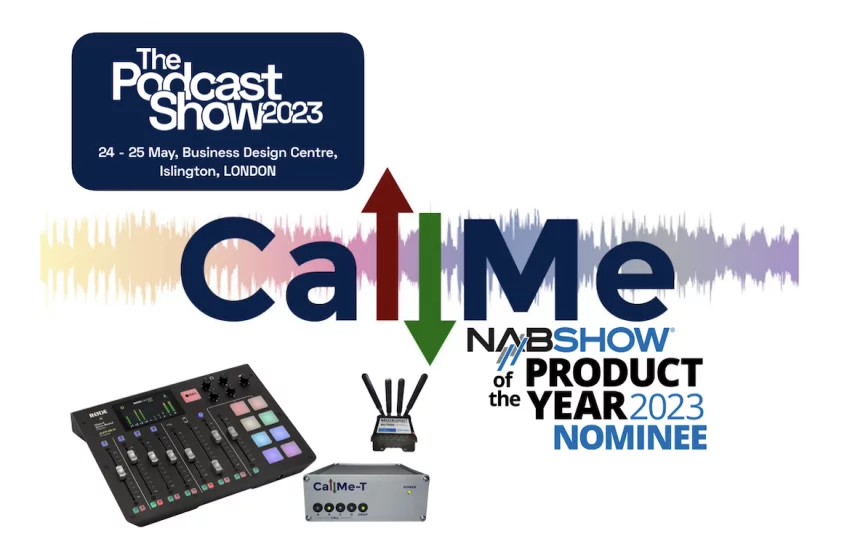 Vortex will be at The Podcast Show 2023, May 24–25 in London, displaying the latest updates to its CallMe family of affordable IP audio solutions.
Of particular interest to podcasters is the CallMe-diRECt-X multi-guest browser-based cloud solution that allows podcast hosts to connect up to five guest contributors without needing special hardware or software download. It provides end-to-end encrypted live streaming and local in-browser lossless recording uploaded to the host in the background, thus avoiding the strange gurgling sounds and dropouts associated with poor internet connectivity. 
Vortex will also demonstrate its latest CallMe integration with the RØDECaster-Pro-II audio production mixer coupled with MaxxKonnect Wireless connectivity to provide an ultra-reliable affordable remote transmission solution. 
Vortex will be at Booth J5 in the Business Design Centre, Islington, London.