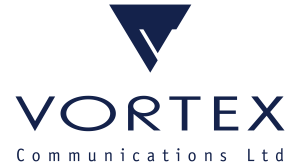 Vortex Communications has been supplying cost-effective solutions to broadcast and professional AV users since 1987.
Many of our products are Eurocard-based which means apart from standard versions, we can provide custom configurations to meet specific requirements from standard modules. Products have been developed to exceed current broadcast specifications and are designed and built to the highest standards with a proven reliability record.
CallMe Low-Cost IP Audio Codec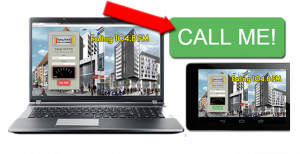 CallMe is a new cost-effective Subscription Codec service that lets contributors send high-quality broadcast audio back to the studio using the internet, without using dedicated hardware or software. To "Go Live" they simply click on the CallMe Button and connect with low-latency high-quality audio, to the chosen codec at the studio, already set up as part of the licensing process.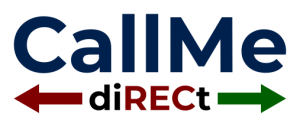 CallMe diRECt is a browser-to-browser solution that lets you connect to your guest contributor without the need for them – or you – to have a hardware codec or download special software. You send them a web link to connect to your CallMe-diRECt account and once connected you can stream live between your web browsers and securely record the conversation with no loss of quality.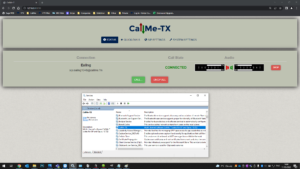 CallMe-TX uses our industry-standard CallMe "codec engine" running under MS Windows to provide multiple CallMe Codec instances on a single platform. It has Opus, G.722, G.711 and SIP connectivity with ASIO/MME support for hardware and virtual soundcards. CallMe-TX is ideal as a studio ingest for multiple contribution sources which can include Program Audio, Talkback and Telephone.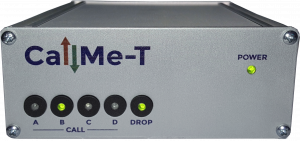 CallMe-T is a low-cost IP codec supporting Opus/G.722 audio coding algorithms, developed by Vortex specifically for CallMe users. CallMe-TS Studio Codec fills the gap providing a hardware back-end at an extremely competitive price. It is housed in a 108mm x 103mm x 44mm enclosure for table-top use whilst for larger installations, 4 can be mounted side-by-side in 1U.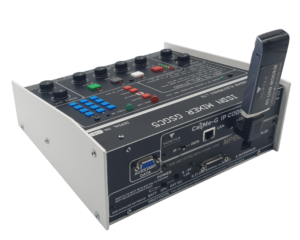 CallMe-G integrates CallMe-T IP connectivity within the well-liked Glensound ISDN Broadcast Mixer without losing ISDN and other existing capabilities. It is a low-cost upgrade for seamless integration within the unit, maintaining battery operation and Keypad dialling.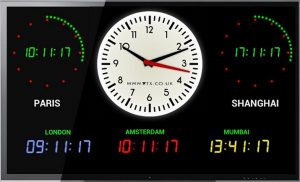 FLX Clockbox is a highly-configurable timing and clock display solution consisting of any number of network-connected display screens and intuitive touch-screen control panels. All elements of the system are synchronized with each other and an external time reference over an existing computer network.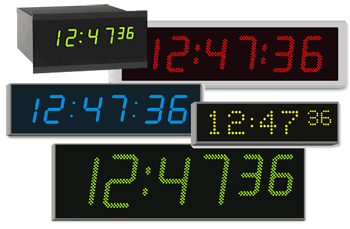 An extensive and customisable range of digital clocks for studios and industrial environments, featuring single zone & multi zone time displays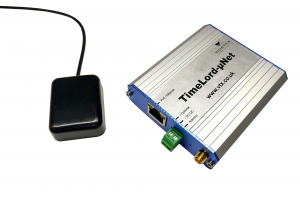 Master clock systems provide accurate time and timecode references for all broadcast situations from an OB truck or remote studio to a station's master time & timecode reference system

The VX-4901 pairs with your ACCESS or BRIC-Link over an IP network and offers you a matrix of hardware push-buttons for up to 10 different connections.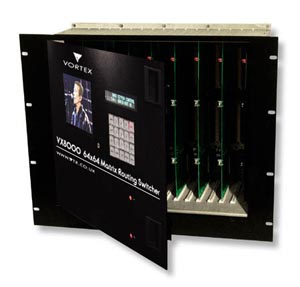 The VX8000-64i modular audio/video routing switcher is expandable from 16x8 to 64x64 matrix in a single 9U rackframe with remote control of volume and tone.

VX-8500-II 16x16 Routing Switch
The VX8500-II is a high performance 16x16 full matrix audio/video routing switcher. It accepts and routes almost any 1 volt Composite, Y/C, Component or SDI video input as well as balanced or unbalanced audio.