Outside Broadcast Solutions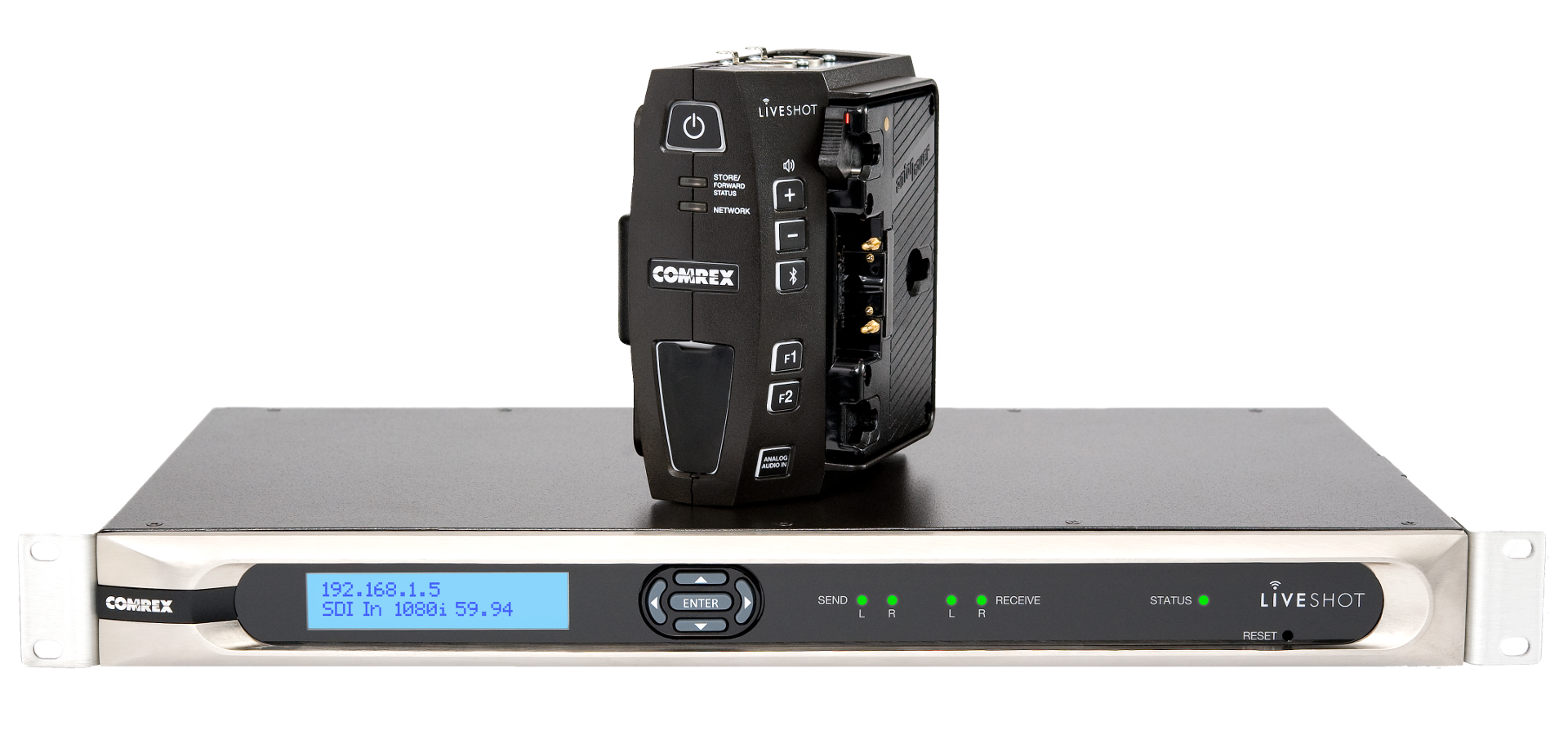 Comrex LiveShot is the perfect choice to cover live events. The kit includes a portable IP Video Codec for news gathering and a rackmount video IP Codec for two-way audio and video.
Are you having an OB but short on Codecs? Let us help you. Take a look at our hire range and get in touch for a quote.